**NEW RELEASE**
Sacrifice
New Cover! New Interior! New forward! Same killer story!
---
​

Reeling from the events in New Orleans, Dylan is forced to face the enemy head on.
To save her friend, she'd do just about anything.
★★★★★ "The further this story progresses, the darker the ride becomes."
★★★★★ "These books get better and better!!!!"
★★★★★ "R.M. Gilmore has truly out done herself..."
**Available on iTunes and Google Play August 11th**
---
Start the series now with The Scene!
*Amazon Only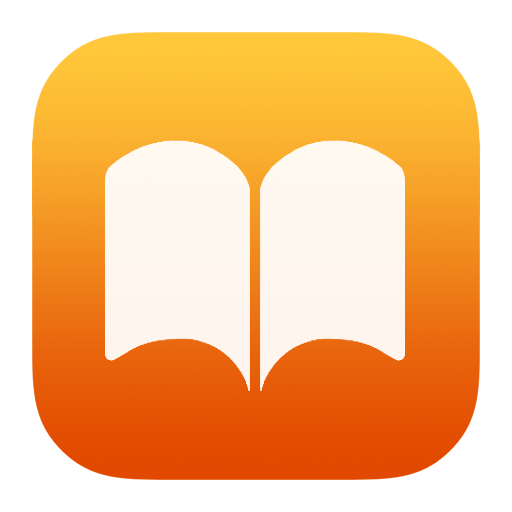 **Free on iTunes
---
Check out R.M. Gilmore on the interwebs: